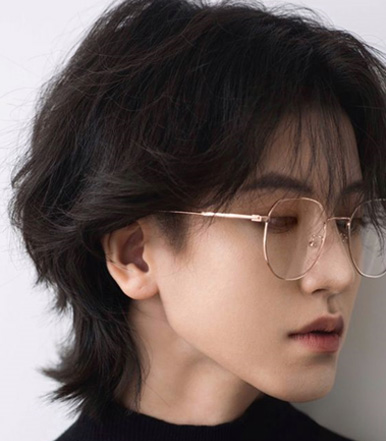 The Wolf Cut made waves last year on TikTok, the most popular social media app to date. The haircut is a mixed mullet and shag hairstyle that was popularized in Korea, especially by Korean men.
The hairstyle became a common sight on social media because of its attractive DIY aspect. Just like any hairstyle, there are ways to take care of it. You can make it look like you came out of the salon. The best part is, you can do the maintenance at your own home.
Here are some ideas to keep your wolf cut salon fresh and fabulous every time!
Frequently Brush Your Hair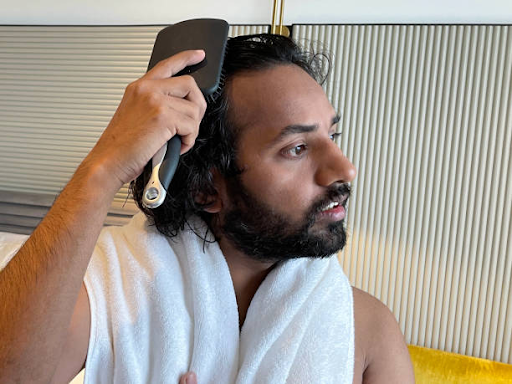 All haircuts require brushing your hair to keep it in style. It will prevent your hair from being tangled. If you repeatedly experience knots or tangled hair, you can use a detangling spray to avoid breakage or split ends.
Use Leave-in Hair Products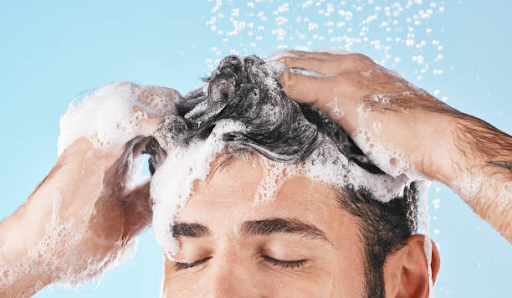 A common way to keep your hair from being dry is a leave-in conditioner. Applying this product will keep it moisturized and hydrated.
It protects your hair from products and hot tools for styling. This is especially useful if you have thick hair.
Blow Dry Your Hair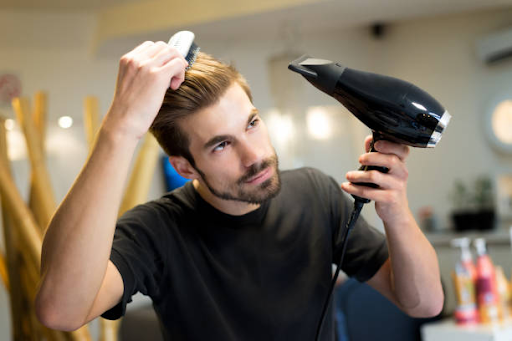 Blowdrying daily could cause frizziness of the hair. Make sure to use a heat protectant or air dry your hair instead of suffering from the risk of frizz. Hair protectants can also be beneficial, especially for those who have thick manes.
When blowdrying, set the dryer on low (about 284 degrees Fahrenheit). It's best to not blow dry when your hair is soaking wet.
Setting a blow dryer on high (about 392 degrees Fahrenheit) will cause your hair to be damaged. Blowdrying longer, especially for thicker hair, can make it more damaged since the exposure to heat is prolonged.
Get Regular Trims
Maintaining the beauty of your wolf cut will require regular visits to the salon. You can also just trim it on your own. Trim your wolf cut every six to eight weeks for short hair. It's going to be every eight to ten for a longer type of mane.
Apply Curl Mousse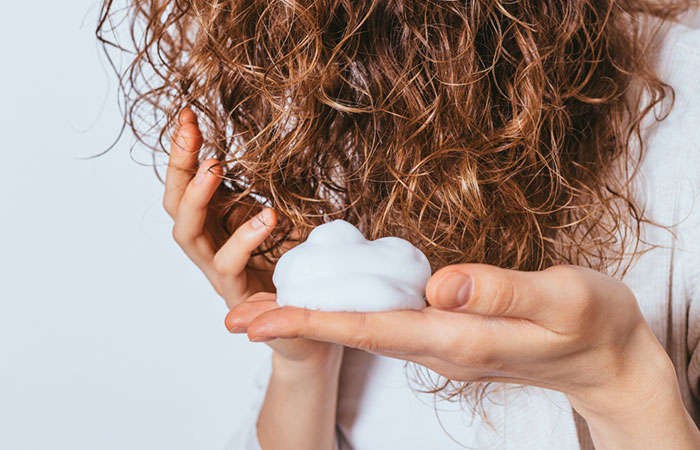 Using a good quality curl mousse will keep your hair moisturized and prevent frizziness. This is especially so if you have curly hair.