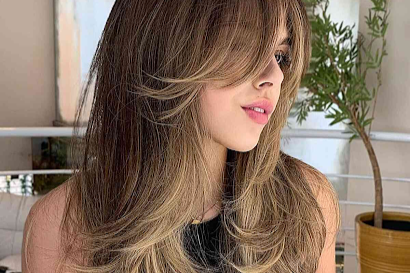 The Butterfly haircut is perfect for women who have long hair. It's also spectacular for those who have short hair but want to make it look longer. The name was coined due to the look of the haircut's top and sides. As you can see, it looks strikingly similar to a butterfly's delicate wings.
Despite its carefree-looking hairstyle, you will need to maintain it and use hair products to keep the style in place.
Trim Your Layers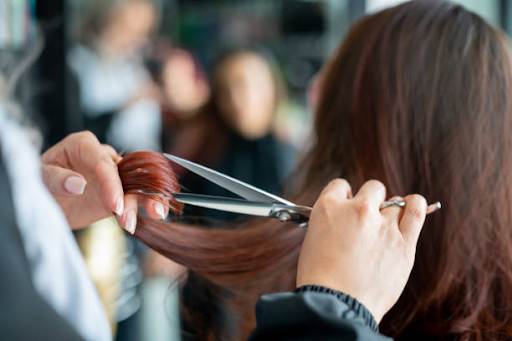 The first way is to trim it every one to two months depending on how fast your hair grows. It also depends on how long your hair is. Go to your local salon and just ask for a short trim to maintain your look and keep it fresh.
Work With a Good Styling Mousse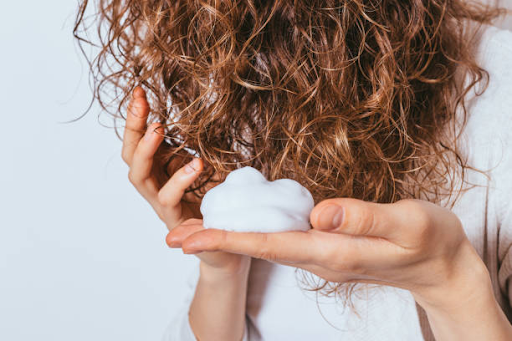 When styling your butterfly-cut hair, you can use hold styling products like a good mousse. Using mousse will keep the style you want in place and add volume to your hair.
Use a Blow Dryer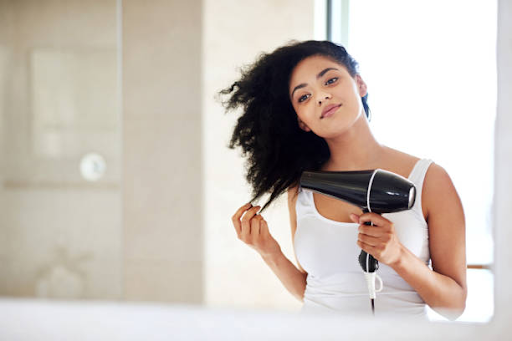 Use a blow dryer to style your curls or waves, together with a large round brush. Both will help you achieve your desired look. For more voluminous hair, brush the hair away from your face.
For safety, set the blow dryer on low (around 284 degrees Fahrenheit), especially if you have thin hair. It's preferred that you don't blow dry your hair when it is sopping wet. This will prevent your hair from being dry and frizzy.
Make Use of a Curling Iron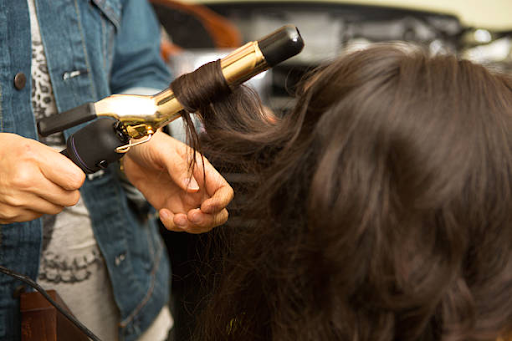 Another way to style your butterfly cut is with a curling iron. It can be used to create face-framing curls or waves. You can then brush it to achieve a more voluminous natural look.
Similar to blow dryers, use the lowest heat possible and curl it away from your scalp to avoid hair damage.