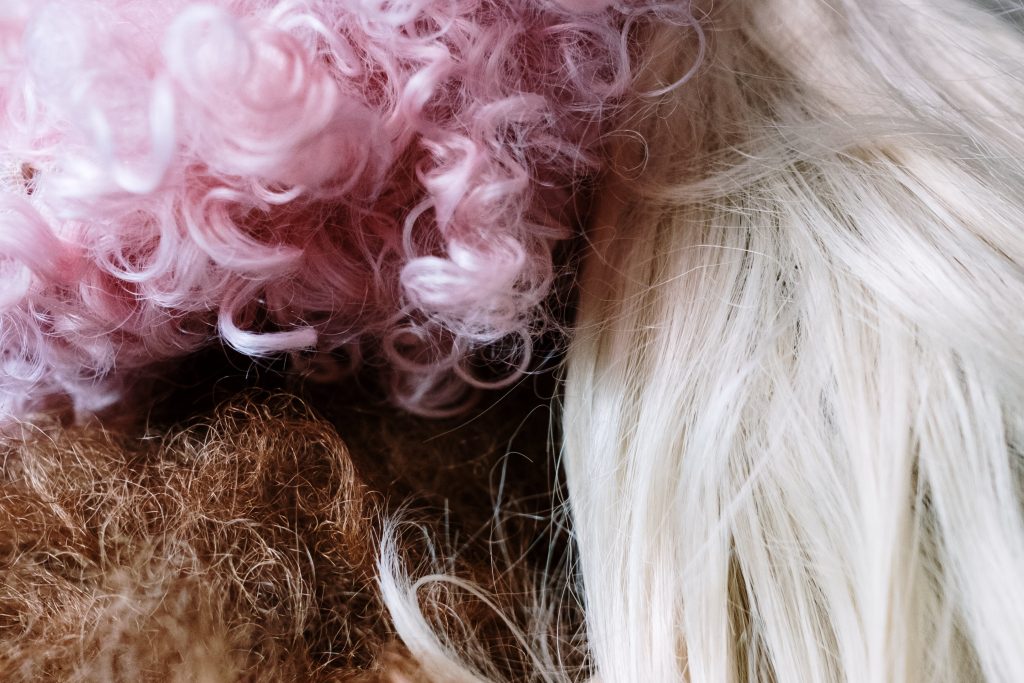 When the pandemic hit, hair dye sales increased. The sales were driven by people who wanted to try new looks while being cooped up in their homes. However, it will be a challenge to maintain those colourful coiled locks.
Why Do You Need Colour-Specific Curly Hair Care Products?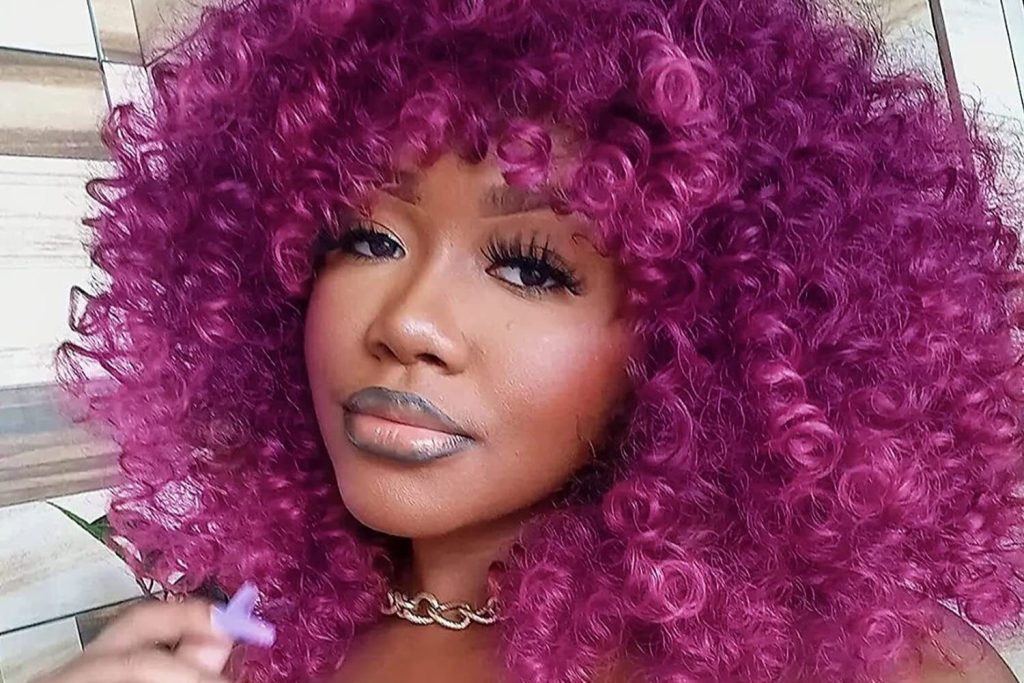 Whether it's a bright yellow-blonde or calming blue, you need different hair care products. These products will prevent the colour from fading. It'll even prevent you from going to the salon for an expensive hair colour fix. Especially if you have curly hair, which is fragile and prone to breakage.
Colour-treated hair tends to be more porous than hair with natural colour. The chemicals used in colouring your hair can open up the hair cuticles, making it more prone to losing moisture.
Top Three Curly Hair Care Products for Coloured Curls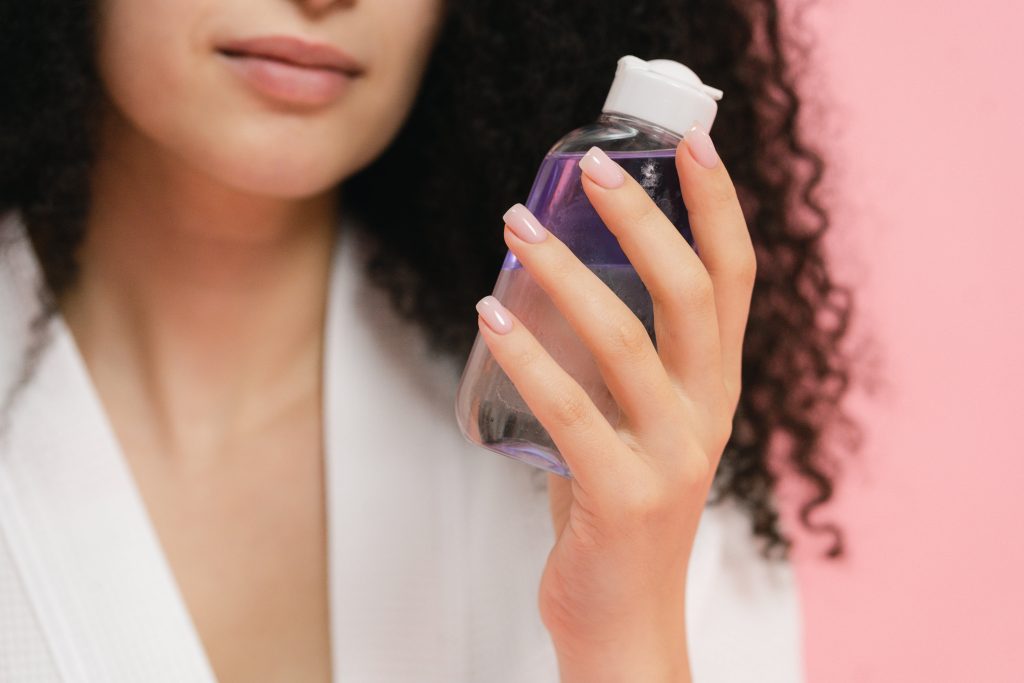 To maintain hair colour and hair health, it's important to choose safe products. You need to avoid ingredients such as sulfates, parabens, sodium chloride, alcohol, and petrochemicals. Not only do these help make your hair frizzy and dry but also desaturate your chosen hair colour.
Here are some safe products you can use for your coloured curly hair:
Mielle Babassu Conditioning Shampoo
One of the best products for curly hair is Mielle Organics Babassu Conditioning Shampoo which is less than US$10. The product is colour-safe and can hydrate curly hair even through harsh bleaching sessions.
SheaMoisture Coconut & Hibiscus Curl Enhancing Smoothie
Another product is the SheaMoisture Coconut Hibiscus Curl Enhancing Smoothie, which is free from parabens and sulfate ingredients. It costs over EUD 12 (USD 14 ~ EUD 1 = USD 1.22). This is such a good price for the product's repairing and hydrating capabilities alone.
INNERSENSE Organic Beauty Natural Color Awakening Hairbath Shampoo
For salon-quality hair, you can get the INNERSENSE Organic Color Awakening Hairbath Shampoo. It contains coconut and other plant-based ingredients that will protect your now-coloured curly hair while thoroughly cleansing it. It even only costs over USD 28.