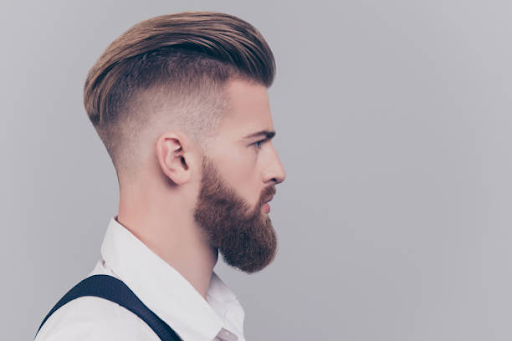 The rising trend during last year was the fade, the rising star of all men's hairstyles. Even current beauty trends say that it will likely stay that way in 2023.
A fade is a simple yet stylish haircut for men. In the United Arab Emirates, the hi-top fade is currently the most searched hairstyle this year alone. This hairstyle is done by cutting off the sides very short while the top hair is grown long.
For hairstylists, the shorter the cut is, the more maintenance is needed to keep the fade looking crisp. Men can manage this haircut by following these steps:
Go to Your Barber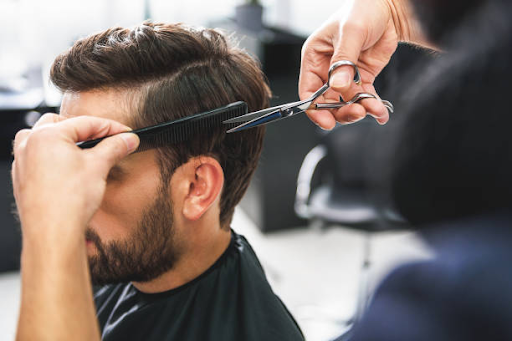 To retain your fade, depending on how short it is, you may need to return to your barber. Your sides can grow out faster than you think. It takes about two weeks for the fade to grow itself out completely.
Cut Your Hair at Home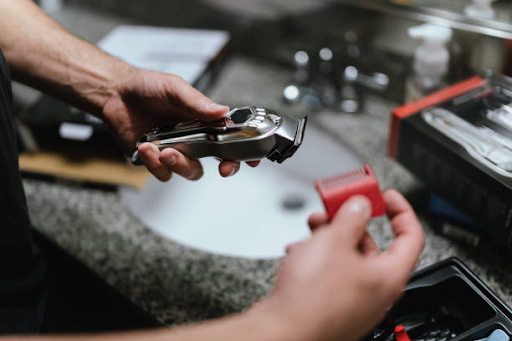 You can trim your hair to keep the fade in style using simple clippers. Get a good pair if you don't want to regularly visit your barber while saving up money for other necessities. Invest in a big mirror and some quality clippers for your new maintenance kit.
Choose Products With Little to No Chemicals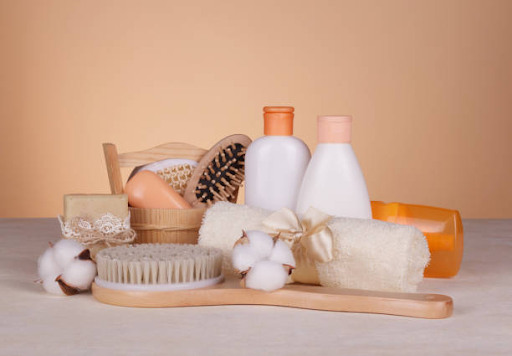 Did you know that washing your hair less to prevent a fade cut from growing is a complete myth? You should cleanse your hair using products suitable for your hair type.
For starters, you can use products that have fewer chemicals. Choose organic shampoos, creams, and gels that make hair smooth and healthy and enhance collagen production.
Maintain Your Curly Tops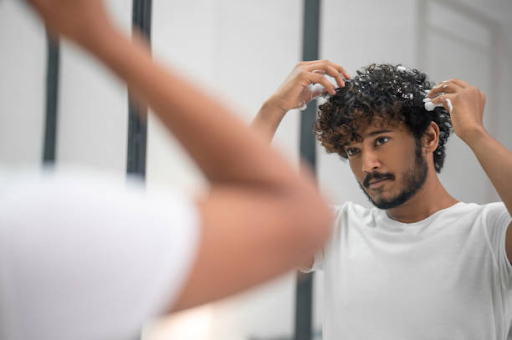 Some curly-haired men would opt for fade-style haircuts while retaining a curly-haired finish at the top of their mane. This could be high-maintenance and the solution to keeping it stylish is to use refresher spray.  You can also use a styling cream to add a shiny coat and keep the curls hydrated.
Practice With Pomade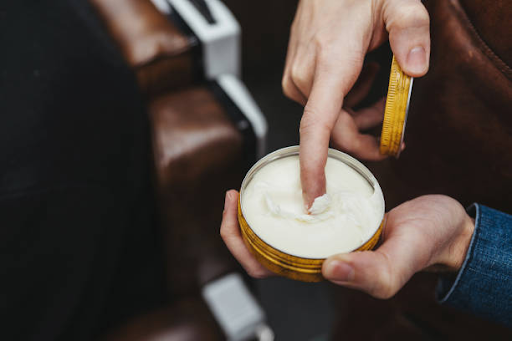 If necessary, you may use a pomade to keep your desired volume at the top. When applying pomade, your hair should be dry so that the product can stick. Pomade works on several hair types, but it's particularly useful for finer hair textures.