Part of maintaining your beautifully curly hair is to have it as clean as possible. Unfortunately, that doesn't mean using everyday shampoo. Regular shampoos are made for thinner and straighter types of hair. Most of them contain an ingredient called sulphates.
Sulphates are chemicals typically found in household cleaning solutions such as laundry and dish detergents. They are powerful cleaners. They're so effective that they're doing too good of a job cleaning out hair, which is not always good. Sulphates also get rid of your hair's natural oils. The oils in your hair are meant to go down each strand.
These oils protect and hydrate your scalp and hair. They should be able to do so, but they don't travel as well for curly hair types. Coupled with sulphates, that leads to extra troubles. So for the best results, below are the top curly hair shampoos available right on our website!
Vatika Afro Naturals Shampoo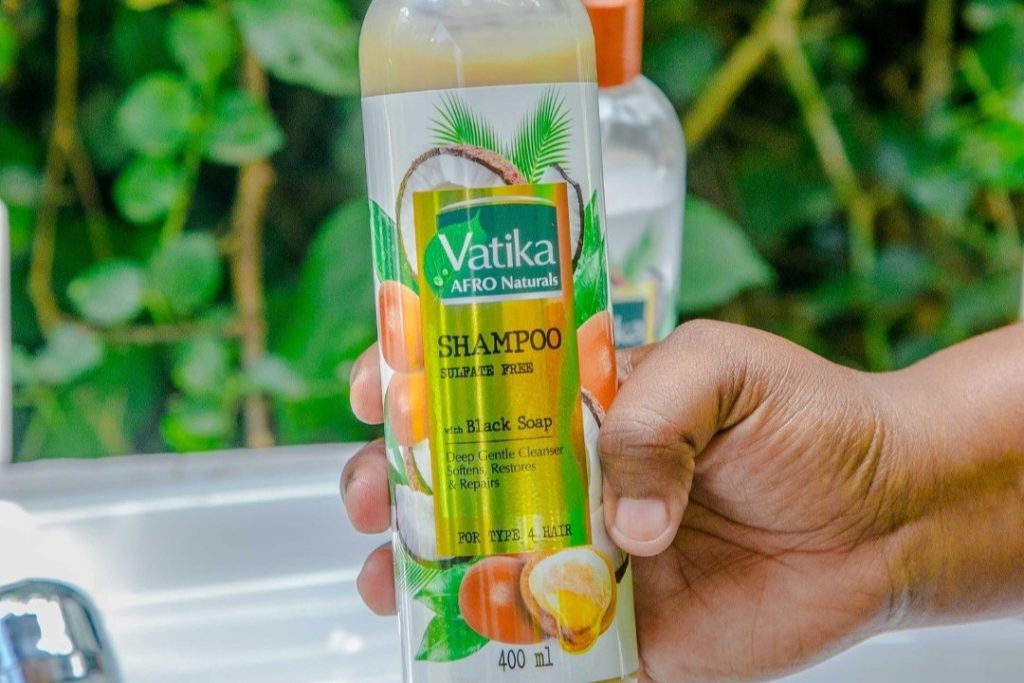 Specifically for curly hair care in mind, Vatika Afro Naturals Shampoo should be your next buy. This shampoo does more than clean your curly hair. It can also repair your damaged hair and moisturize it to boot.
Much like the others on this list, this shampoo doesn't have any sulphates in it. It uses black soap to lather your curls for you. The black soap makes it gentle on your hair while thoroughly cleaning it.
Aunt Jackie's Aloe and Mint Collection Lather Up Sulfate-Free Shampoo Creme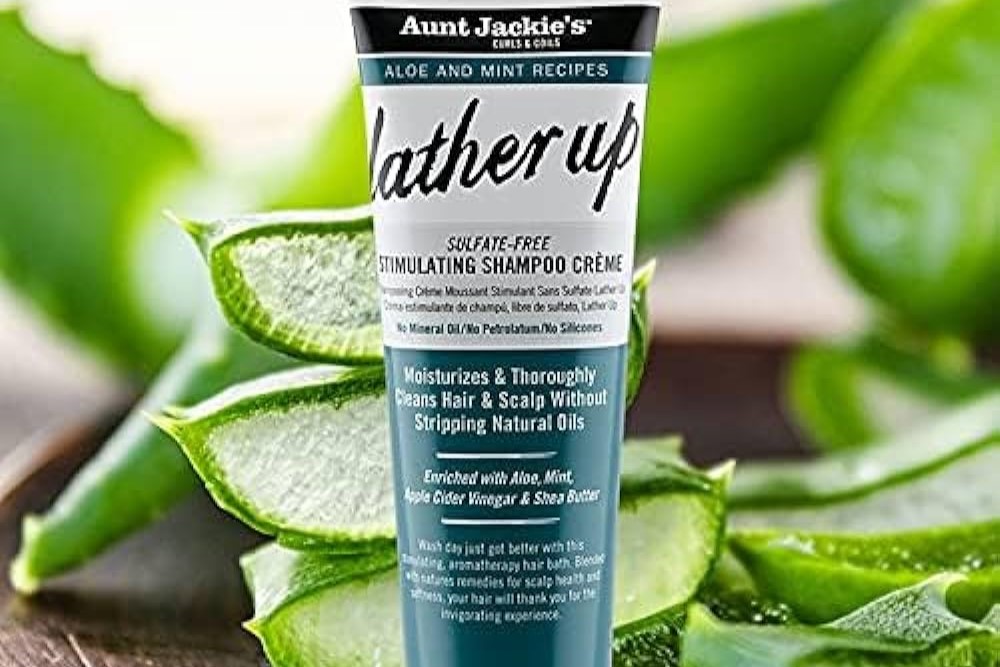 Aunt Jackie's Aloe and Mint Collection Lather Up Shampoo Creme is one of the best shampoos for curly hair. Just as the name suggests, it's sulphate-free. Instead, it uses ingredients like shea butter, apple cider vinegar, mint, and aloe.
The more natural solution not only cleans up any build-up in your hair but also moisturizes it right down to the tips. It's even great for any hair texture and type.
African Pride Products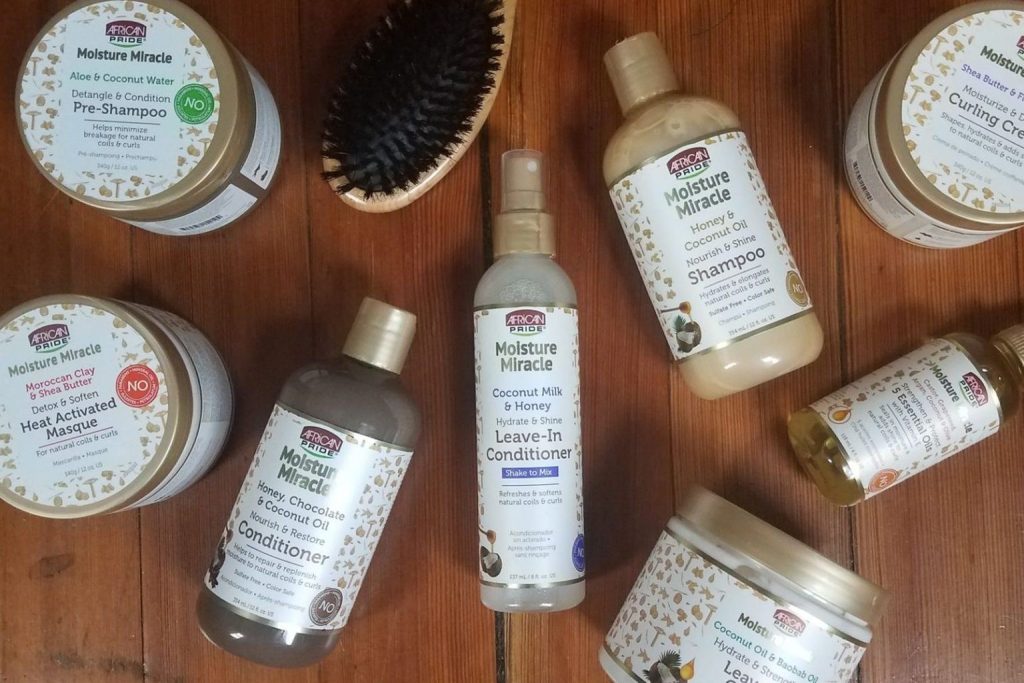 African Pride are known for their incredible line of hair care products. Made for and owned by black women, African Pride gives you what you need. They essentially help you take back control of your hair. Their shampoos are no different, with a variety of cleansing products for all ages.
African Pride Moisture Miracle Honey and Coconut Oil Nourish and Shine Shampoo
If you want the ultimate moisture experience for your hair, look no further. The African Pride Moisture Miracle Honey and Coconut Oil Nourish and Shine Shampoo has got you covered.
Its combination of coconut oil and honey makes your hair shiny and healthy. The honey locks in the moisture while the coconut oil nourishes the hair within. Both will restore your hair to its natural and well-hydrated state.
African Pride Shea Miracle Sulfate-Free Detangling Shampoo
The good thing about this shampoo is that it does more than just keep your hair clean. African Pride Shead Mircale Sulfate-Free Detangling Shampoo is your number-one pick for all your styling needs.
With shea butter as its main component, this shampoo solves your frizz-and-tangle problem. It smooths out your hair without removing the definition and bounce of every curl. Hydrate and soften your hair, while making it tangle-free.
African Pride Dream Kids Detangling Moisturizing Shampoo
You can start your curly hair care journey at any age. African Pride does have products for kids too. Their African Pride Dream Kids Detangling Moisturizing Shampoo is such a good starter shampoo for almost any hair type.
This shampoo is formulated with the nutrient-dense olive oil. Olive oil nourishes hair from root to tip while promoting hair growth. It moisturizes each strand while preventing damage like split ends and breakages, even during the roughest of play times outside.