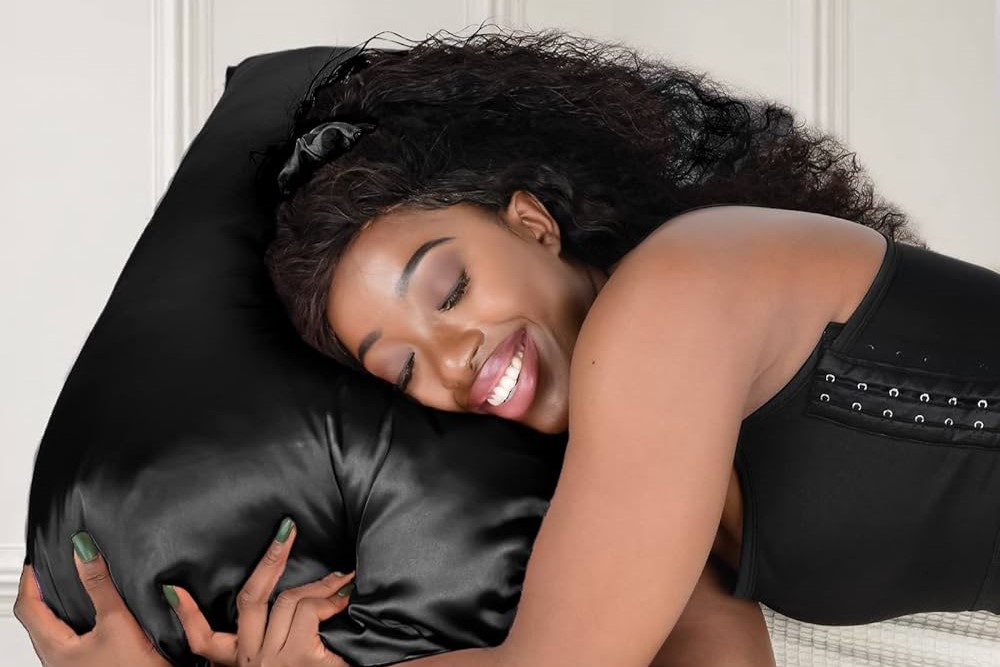 Hairbrushes, curly hair creams, and oils are all essential in a curly hair care routine. What's often overlooked is the pillowcases they use when they sleep, which can affect hair health.
For example, one of the most common materials for pillowcases is cotton. But did you know that it can damage curly hair? Sleeping on a cotton pillowcase can lead to dust mites and bacteria. It also dehydrates your hair, causing frizziness and roughness which will eventually cause split ends
To avoid these hair tragedies, the best pillowcase to use is made of satin, and here are some of the reasons why:
The Four Benefits of Satin Pillowcases for Curly Hair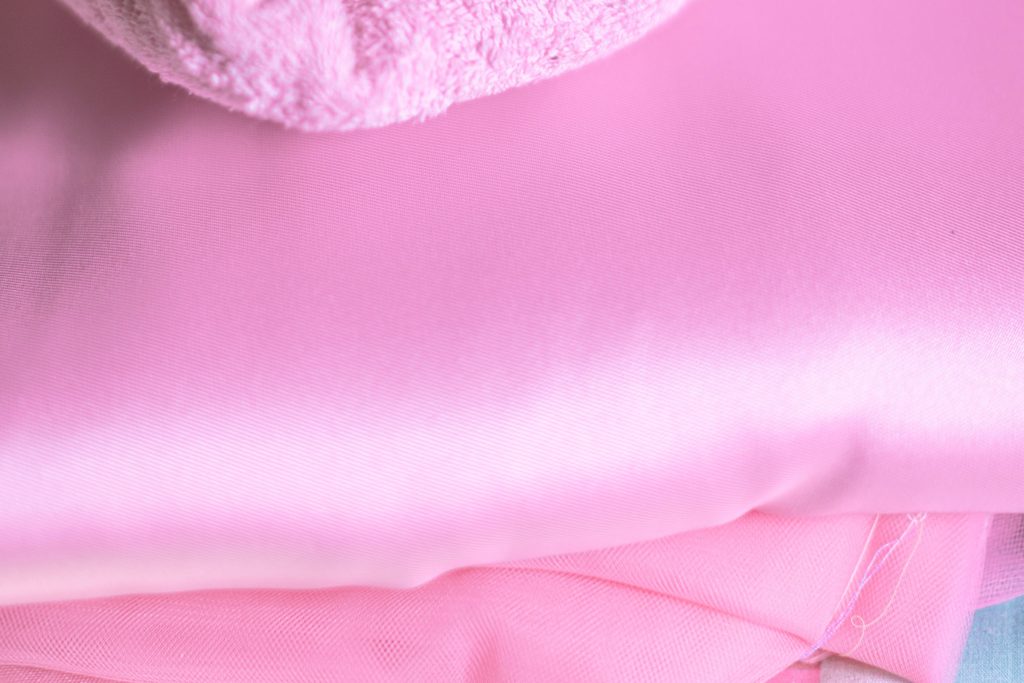 You Won't Wake Up With Tangled Hair
Lying on a satin pillowcase will allow your hair to gently glide over the top of it. By doing so, it lessens friction, knots, and frizz. As a result, it keeps your curly hair tangle-free.
It Will Preserve Your Curls
Keep your curls or even blowout fresh from a salon visit with a silk or satin pillowcase. Sleeping on either one helps maintain your hairstyle. It lessens the hassle of styling it again when you wake up the next morning.
Less Split Ends and Hair Breakage
Silk fabric has a soft and smooth texture. Right against hair, a pillowcase made from silk or satin will help prevent hair breakage and split ends.
Overnight Serums or Oils Will Stick
Make the most out of your hair oils and creams. When you sleep on a satin pillowcase, it will prevent any hair serum from being absorbed. Unlike cotton pillowcases, silk or satin ones help your curly hair retain moisture as well.
The Best Silk & Satin Pillowcases for Your Curly Hair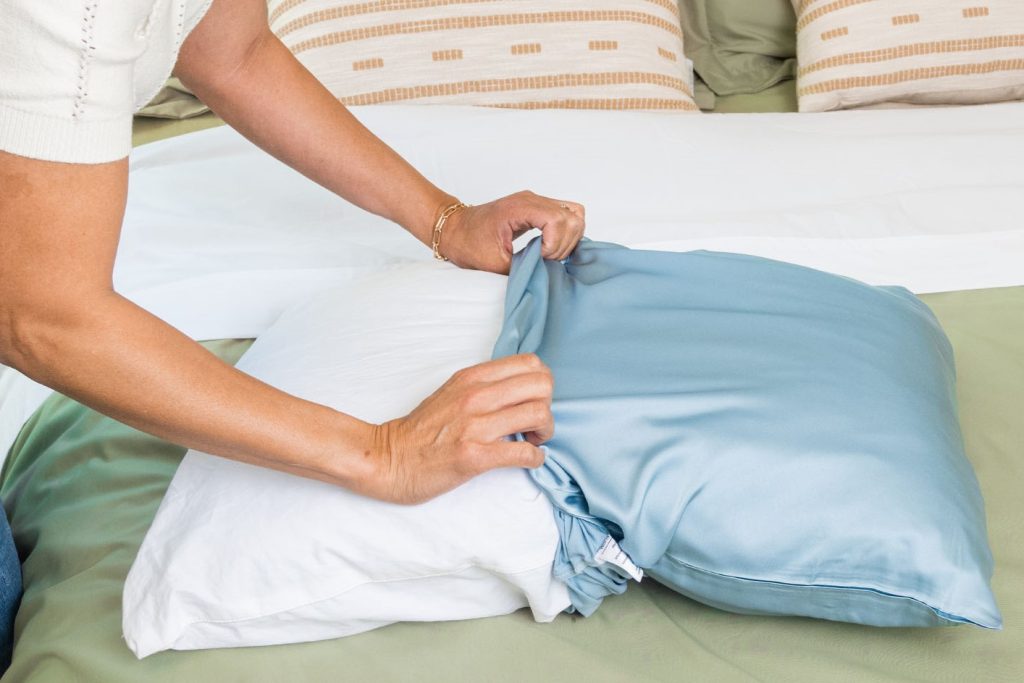 Curlsmith Satin Pillowcase
There are many satin pillowcases available for curly-haired women. One of them is CurlsSmith's Satin Pillowcase which is made out of 100% vegan silk. Your hair can avoid breakage and friction while sleeping. It costs EUR 21 (USD 22.29 ~ EUR 1 = USD 1.06).
Curly Girl Microfiber Satin Pillowcase for Hair and Skin
Another pillowcase made for curly girls is the Curly Girl Microfiber Pillowcase. It reduces frizz and tangles, making it great for naturally curly hair. Being made out of 100% satin microfiber, its USD 9.95 price tag is a steal.
Curly Girl Satin Pillowcase
Curly Girl also offers satin pillowcases, which are valued at USD 24.92. If you want to promote hair growth, using this pillowcase will keep it hydrated and reduce frizz while sleeping.
What's the Perfect Size for a Pillowcase?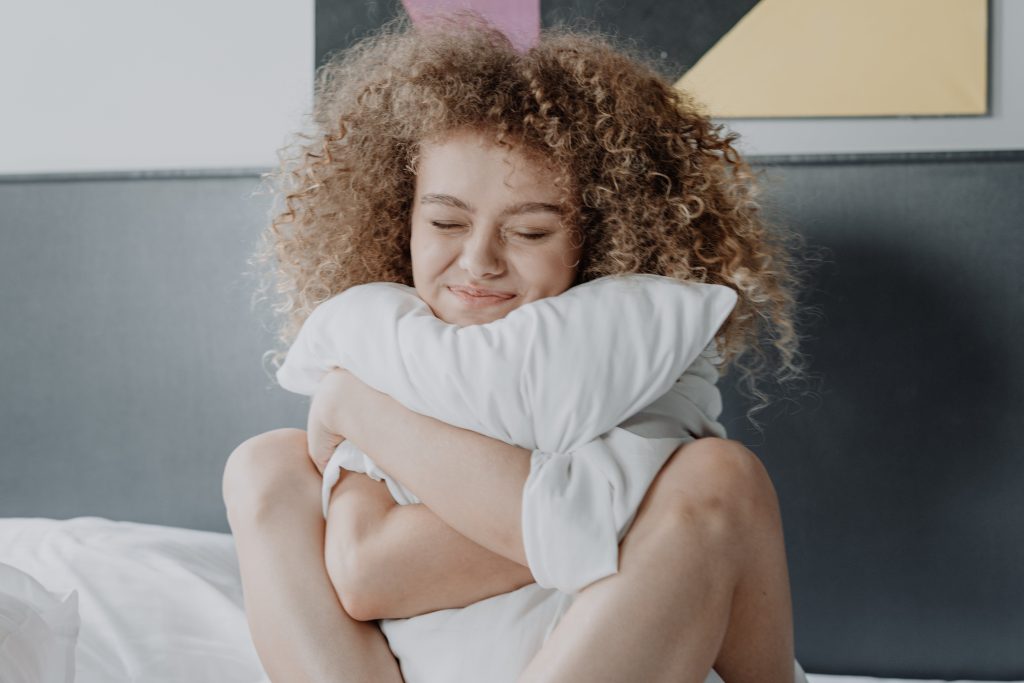 For king-size pillows, you need 20 by 26 inches of pillowcases. It will be suitable both for queen and king-sized beds.
Meanwhile, for body-sized pillows, you need to get around 20 by 54 inches of pillowcases.
For queen-sized pillowcases, it can be a bit longer. It requires 20 by 30 inches for queen beds.